Homeopathic HGH Weight Loss program
What is homeopathic Human Growth Hormone and how can it change your life?
---
By Diana Dannelly - December 5, 2019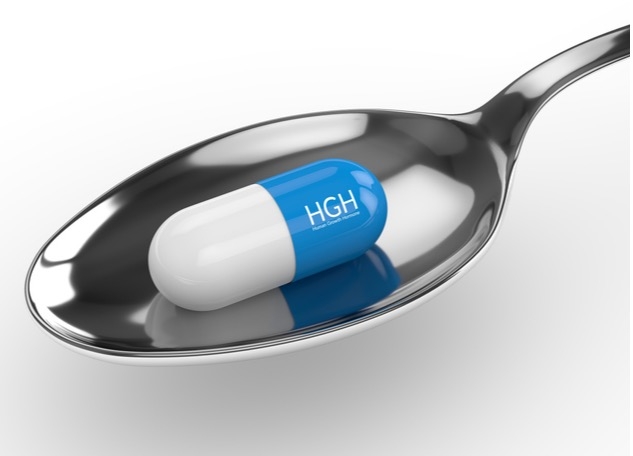 There are so many weight loss "programs" available today, and if you're reading this you may have already tried many and failed or are in the process of considering which one to try. One of the most difficult things individuals face with losing weight is changing your lifestyle; this includes both what you eat and your physical activity level. This program combines the teaching of healthy lifestyle choices alongside homeopathic medicines including Human Growth Hormone (Somotrophin) 

What is Growth Hormone?
Growth hormone is a single-chain peptide hormone produced by the pituitary gland. This is the hormone that helps you grow during childhood, hence the word "growth". GH reaches its peak around the age of 20 and begins to plummet around age 25. Thus, the dreaded aging process begins, as this hormone slowly declines for the rest of your life. Growing isn't the only thing GH is good for. Many experts say that supplementing growth hormone levels when you are older may help bring them back to levels you had in your 20's.

Why Homeopathic?
Homeopathic HGH is safer to use with the body because it works with the bodies own processes and is made from real HGH - rather than synthetic shots that may drive other hormone levels out of balance and may have dangerous side effects. 

Who is a good candidate?
The program is designed for those who are looking to lose a significant amount of weight - at least 15 pounds or more. Both male and female clients over the age of 18 make good candidates.

What is involved?
This is a 9 month program that can be completed for both distance and in person (Denver, Lone Tree, Highlands Ranch and Littleton, Colorado) clients. The 9 month commitment includes a jump start HCG weight loss package and an ongoing homeopathic HGH protocol along with food and weight journaling and once a month check ins. Photo submissions are also required to track progress. If you live in the greater Denver area you are welcome to come in for physical visits but this program is available nationally to anyone in the United States. For distance clients, all protocols will be mailed directly to you and you will respond with the clinic via phone and/or video chat. 

Are there any contraindications?
If you are taking prescription drugs or have been diagnosed with a disease it is your responsibility to speak to your doctor about potential drug interactions or hazards. 

What are the benefits?
You may experience additional benefits besides losing weight. This includes increased energy, better sleep, more endurance, and reduced stress. Think of how good you felt in your 20's... wouldn't you love to FEEL 20 again? 

When is the best time to start?
Today! Book your first time Wellness appointment and learn about how this program can benefit you! Complimentary 15 minute phone consultations are available if you have questions before booking your first appointment. Take back your health and get the body you want, contact us now!
Go Back